MEASURE VALUE
MAXIMIZE IMPACT
IIX Values™ helps you visualize and validate your impact with real-time data analytics, up to the crucial last mile, using the UN SDGs as a framework for measuring impact.
This full impact measurement cycle is key to helping enterprises such as yours understand and deepen your impact.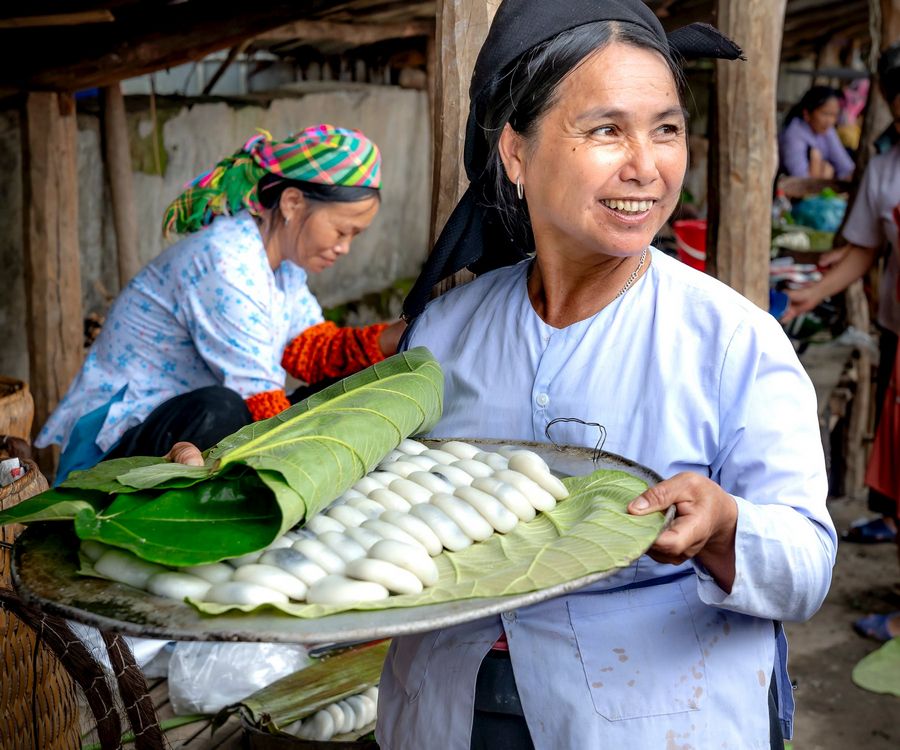 Digital Impact Measurement
Validate and accelerate your impact progress with real-time data analytics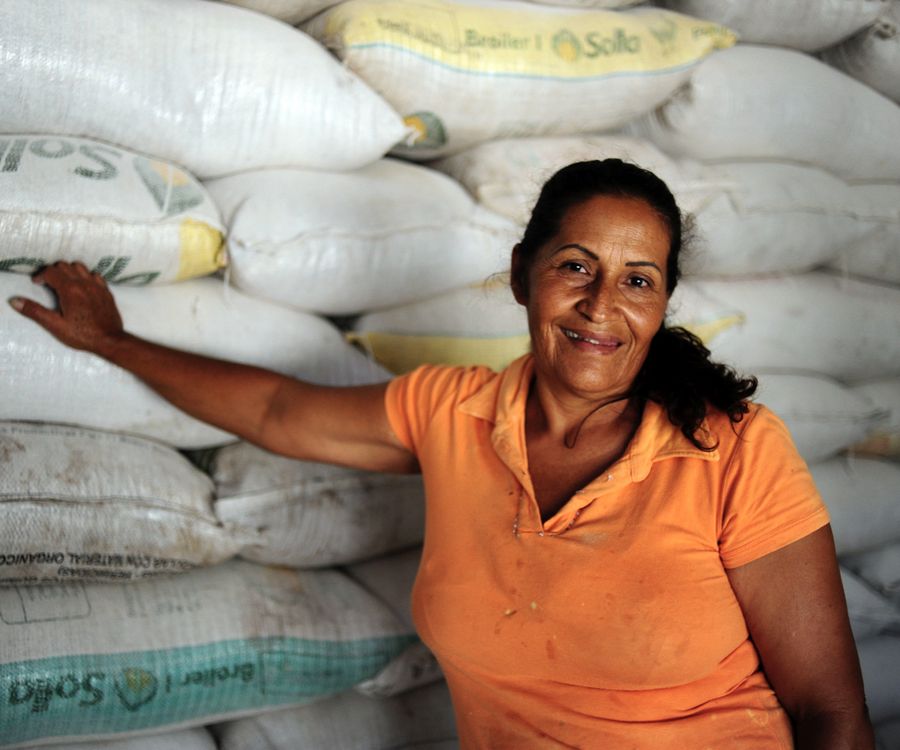 Capital Raise
Incentivize capital raising with quantifiable measurements across Risk-Return-Impact (RRI)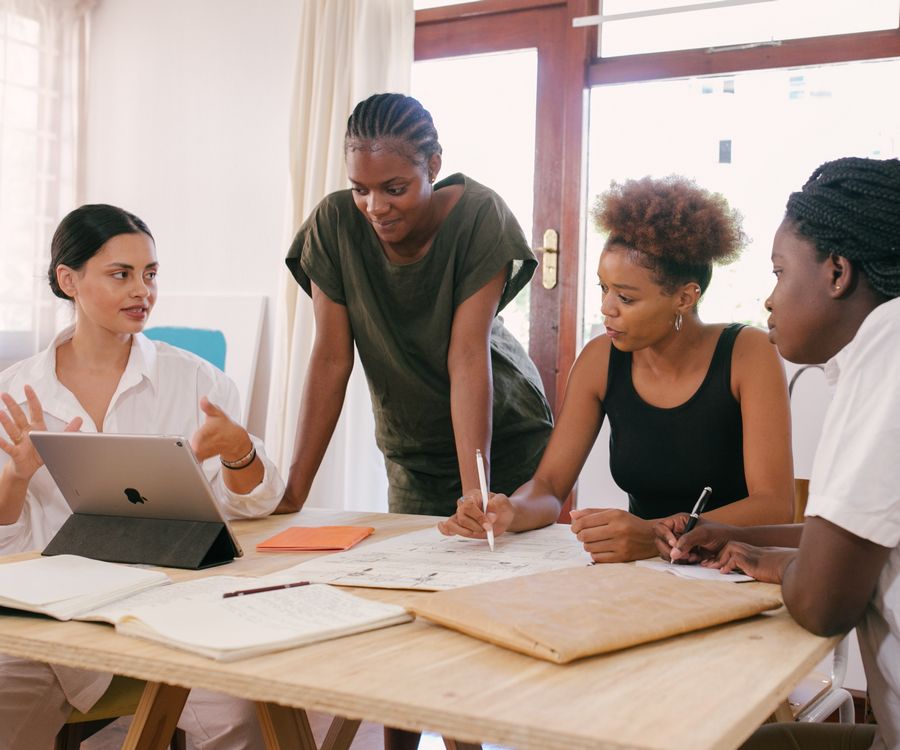 Market Access
Access global markets through the extensive Values Community and Impact Partners network
OUR SOLUTIONS
Communicate your impact to your stakeholders with confidence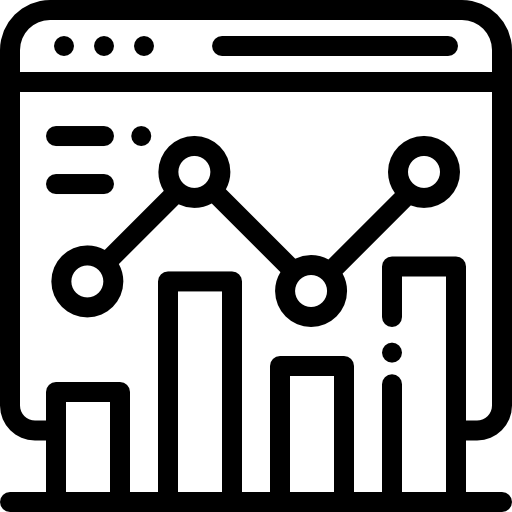 Measure
Measure your social and environmental impact cost-effectively and gain valuable insights to help you maximize sustainable impact.

Verify
Verify impact by harnessing the power of mobile technology and data analytics.

Benchmark
Know where you stand against your industry peers. Compare overall impact and ESG scores across value chains, sectors, and geographies.

Grow
Grow your enterprise by tapping into the IIX ecosystem for technical assistance, strategic advisory, and capital raise.