TO BUILD AN INCLUSIVE
FINANCIAL SYSTEM,
YOU NEED DATA GROUNDED IN,
REAL WORLD EXPERIENCE.
IIX Values™ provides donors, investors, businesses, and other interested stakeholders with relevant, material, and timely information across sectors worldwide.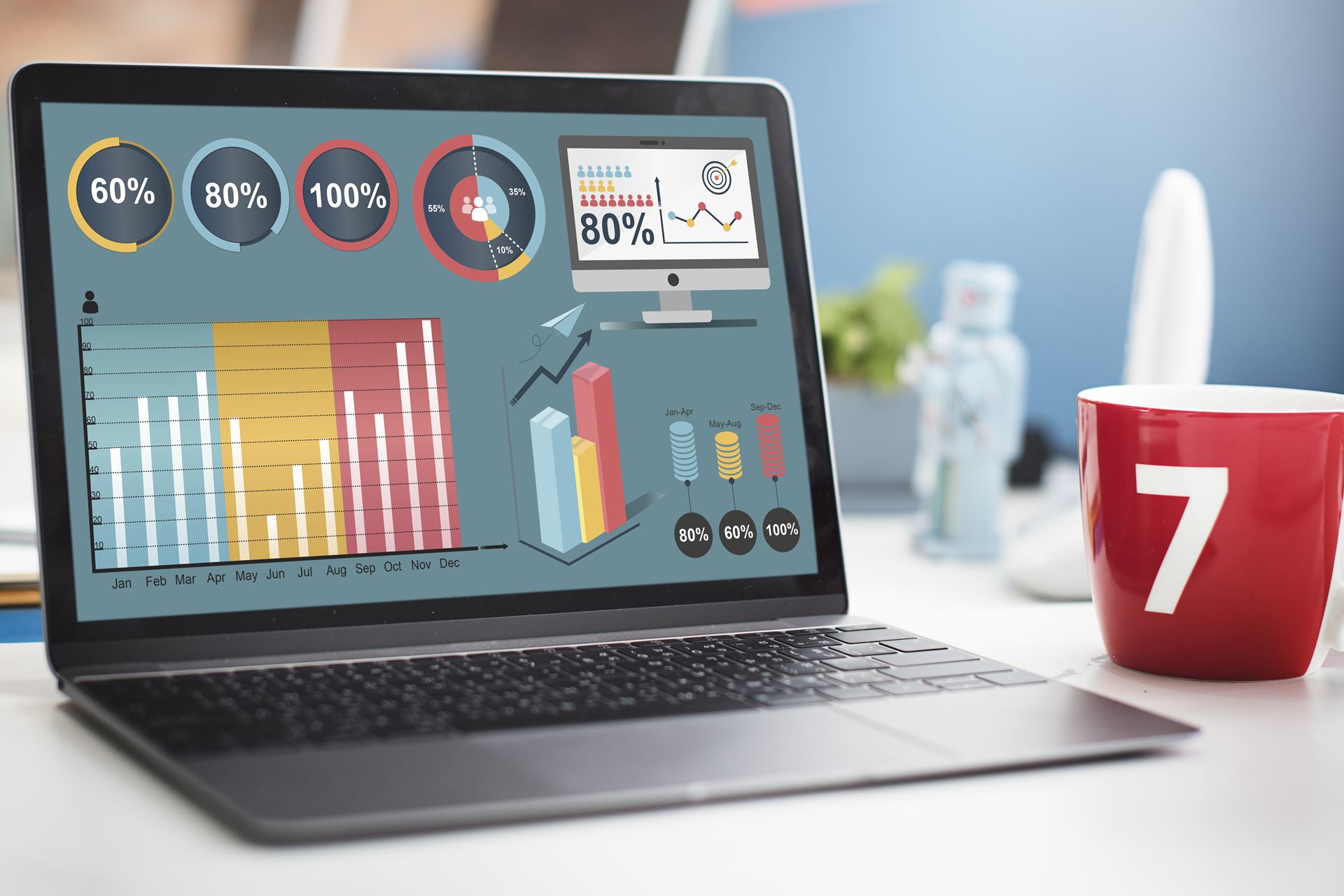 Use IIX Values™ for your sustainability transformation
Do you know how your business can create sustainable impact? Gain knowledge and build confidence in the performance and accountability of your work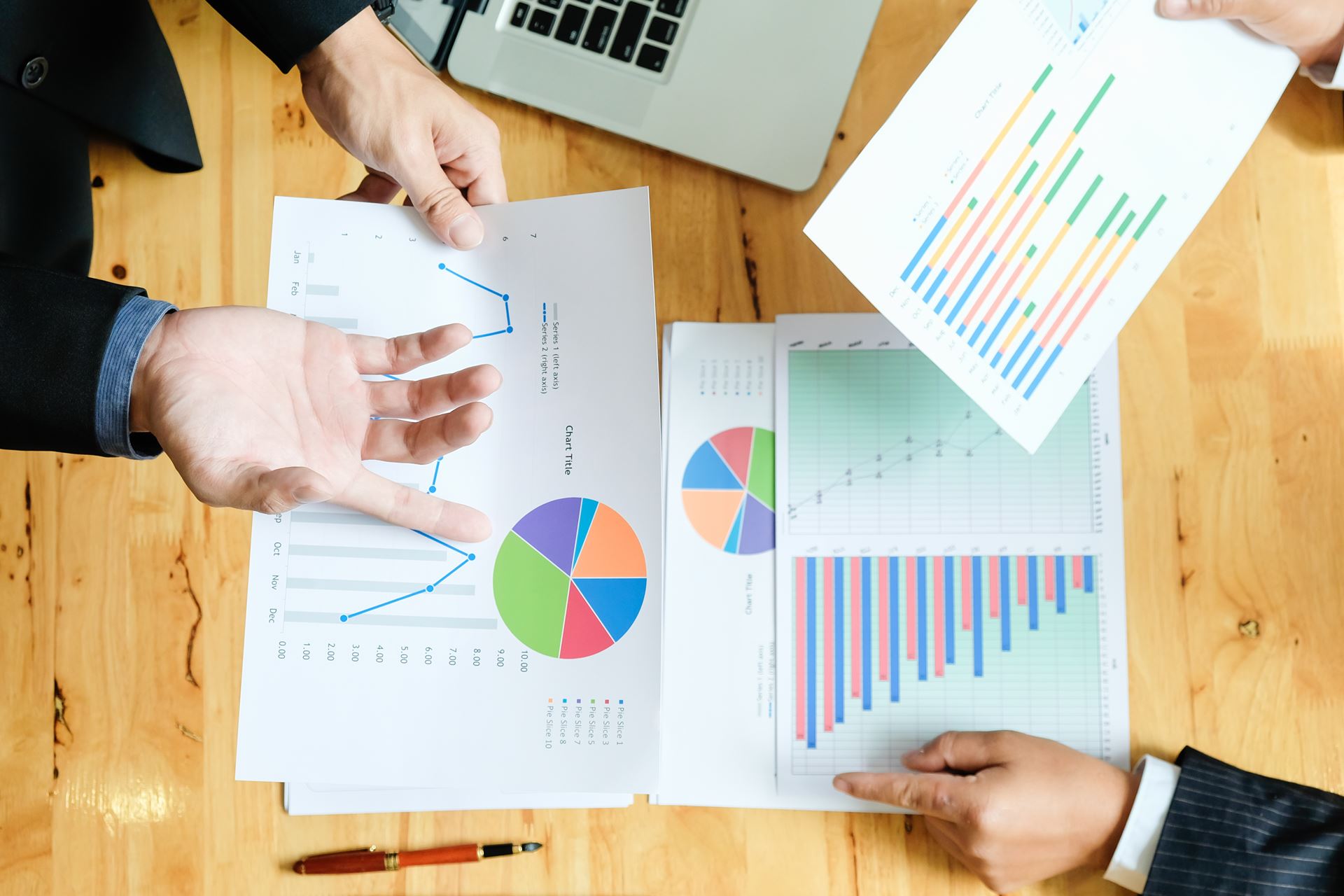 Use IIX Values™ for your investment decisions
Are your impact investments performing up to your expectations? Access strategic and timely information across Risk-Return-Impact to diversify your portfolio and devise an effective risk mitigation strategy.