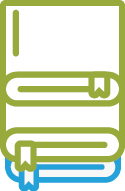 Over A Decade Of Experience
Drawing on over 12 years of experience with impact measurement, IIX Values™ is a cutting-edge digital impact verification solution for every type of organization, including yours.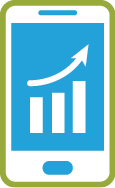 Digital Solution For SMEs
IIX Values™ makes impact assessments scalable and transparent, ensuring that you and everyone — regardless of race, gender, and socio-economic status — are given a voice and value in global markets.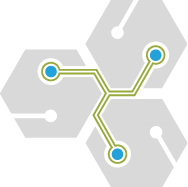 Useful And Accessible Data
Grounded in +60,000 data points from +600 companies and informed by cross-cutting insights on risk, return, & impact, IIX Values™ enables you to make more informed decisions based on the value of impact validated by your beneficiaries.